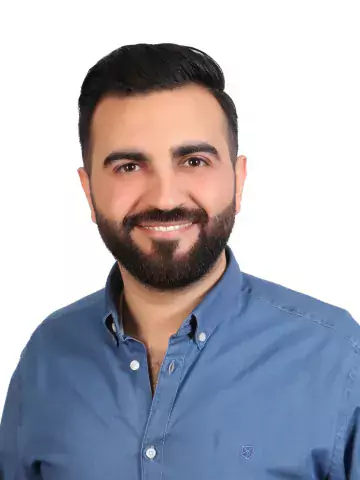 About me
I am a PhD student at the Department of Medical Epidemiology and Biostatistics (MEB). My main supervisor is Tobias Nordström, and co-supervisros are Anna Lantz, Martik Eklund, and Henrik Grönberg. My research studies prostate cancer diagnostics epidemiology. I am a medical doctor, and I have a Master's in Public Health Epidemiology from Karolinska Institutet. Before joining MEB as a PhD student, I have worked in tobacco control at World Health Organization - Jordan Country Office, as a regional coordinator at Framework Convention Alliance/Global Alliance for Tobacco Control (GATC), a public health consultant at King Hussein Cancer Center, and a project officer at Global Research, Education and Advocacy for Community Health (REACH) Project, research assistant at the Aging Research Center (ARC) at KI, and scientist at Schain Research. My master's thesis studied mortality and biochemical recurrence after curatively-treated localized prostate cancer under the supervision of Markus Aly and Alessio Crippa. My interest areas are clinical epidemiology, urological epidemiology, decolonizing global health, tobacco control and learning about advanced statistical methods.
Teaching portfolio
1. I have delivered lecture to PhD students on Decolonizing Global Health as part of an introductary course in Global Public Health 
2. I teach about thematic analysis and meta-ethnography in the Qualitative Methods course for the Master's in Public Health Sciences at KI 
3. Previous teaching experience: Epidemiological methods and study designs, bias in epidemiological studies, introduction to ethics, and introduction to academic writing. These were delivered to Bachelor students as part of the REACH program.