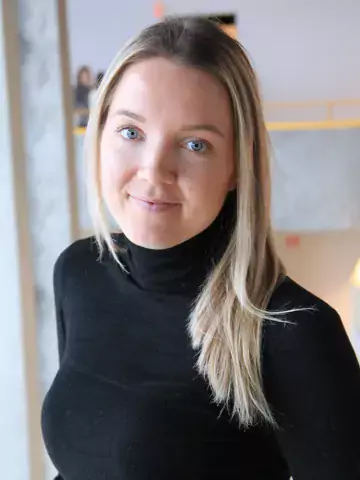 Alexandra Widström
HR partner
You can contact me for managerial support or if you have questions regarding terms of employment.
About me
I work as HR partner at the Department of Global Public Health (GPH) and primarily support the research groups:
Support for managers
As manager, you can turn to me for support regarding everything from recruitment, work environment and labor law issues to competence development, leadership and conflict management. We also assist with support regarding remunerations and affiliations.
Support for other personnel
If you work at GPH and need support related to your employment, eg sick leave, vacation, salary payments or benefits, please contact us at the HR unit. Please contact us with your questions to our common email address: hr.gph@ki.se or visit us at the administration in Widerströmska huset, floor 3.
Education
I have a bachelor's degree in Human Resources with a major in pedagogy at Stockholm University.