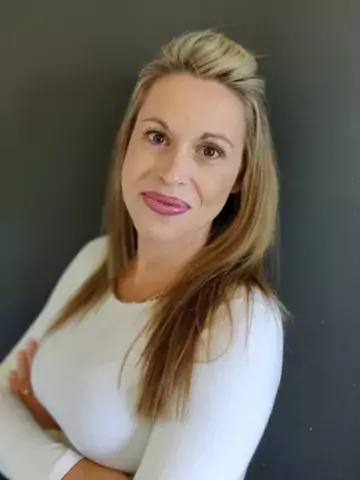 Alexis Cullen
Principal researcher
About me
I am a part-time Researcher within the "Mental health and social integration" (MENTE) research group where I am involved in studies investigating mental health and social outcomes among refugees and migrants, with a particular focus on outcomes for those who develop psychotic disorders. 
Research description
The primary aim of my work is to elucidate the mechanisms by which psychosocial adversities (e.g., childhood trauma, major life events, migration) contribute to the onset and exacerbation of schizophrenia and related psychotic disorders. Most of my research has focused on young people who may be at increased risk for developing psychosis (due to a family history of illness and/or clinical features), examining biological markers of stress and inflammation, and their relationships with cognition, psychosocial adversity, and progression to more advanced stages of illness. I also have extensive experience of working with UK electronic health records, using these data to examine patient-level factors associated with various outcomes (e.g., use of coercive methods in psychiatric care, readmission rates, and length of psychiatric hospital admission). 
Education
PhD in Developmental Psychopathology (10/2009 – 05/2014), Institute of Psychiatry, Psychology & Neuroscience, King's College London, UK
MSc in Forensic Mental Health Research (09/2006 – 09/2008), Institute of Psychiatry, Psychology & Neuroscience, King's College London, UK
BSc Joint Honours in Psychology and Biology (10/2003 – 07/2006), University of Reading, UK