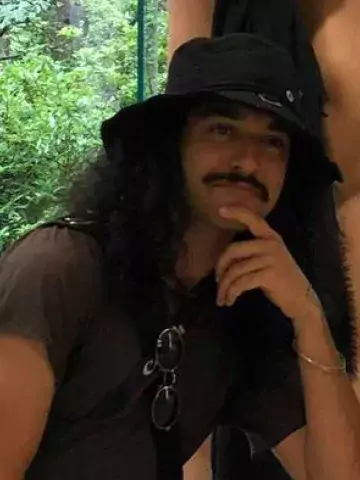 Ali Razzak
System developer
Structural Bioinformatician, graphic design is my passion.
About me
I have worked as a Structural Bioinformatician over the past six years in New Zealand, Switzerland, the United Kingdom, & most recently Sweden. I have held roles within industry & academia where my structural biology & bioinformatic expertise has been utilised towards a greater understanding of the molecular mechanisms of Mycobacterium Tuberculosis enzymes, globin family proteins, & Immunoglobins. These pursuits have demanded a proficiency in intuitively managing, analysing, & interpreting vast volumes of data to finely elucidate protein-protein or protein-ligand interactions through High Performance Computing. My prowess & passion in science lies in critically implementing a diverse range cutting edge bioinformatic & computational tools towards optimising therapeutic & biomedical outcomes. 
I am primarily involved in the development & growth of the Molecular Tumor Board Portal within the Lehtio Lab, a tool employed to enable clinicians to offer precise & informed treatments to cancer patients. My role entails the front end development, enhancement of bioinformatic analysis, fostering collaborative relationships with scientific institutions, leveraging cutting edge science within a multiomics cancer science context, & ultimately facilitating the Molecular Tumour Board Portal be its best self.
Alongside my involvement in the Molecular Board Portal I enthusiastically seek opportunities within the group where my relatively unconventional skillset may be advantageous. Finally, my scientific pursuits are well complemented by my relatively complex bag of tricks I've accumulated through freelance projects over the course of my career.