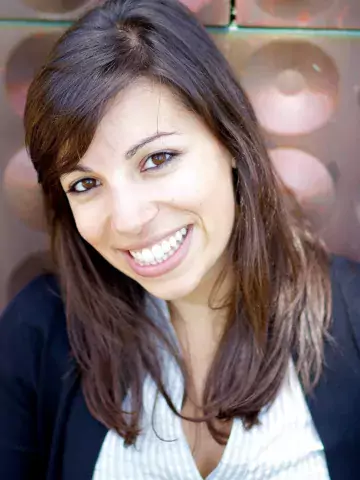 - Neuroscientist with 13+ years of experience in academic, clinical and industry research.
- Career Program Manager and a Career advisor
About me
 Neuroscientist with 13+ years of experience in academic, clinical and industry research.
My research interests focus on the mechanisms that lead to neurodegeneration in neurological diseases such as Alzheimer's and Parkinson's diseases, as well as psychiatric disorders, such as Schizophrenia and Bipolar Disorder.
Interested in health innovation initiatives and entrepreneurial projects.
 
As a Career Program Manager at KI and a Career advisor, I focus on helping and support PhD students and Researchers in their career development and professional goals by providing tools and resources for their career path inside and outside Academia.

In addition to driving innovative research and supporting Researchers, I am also actively involved in teaching (Bachelor, Master, and Ph.D. programs), and a member of professional associations.

Passionate about science communication & STEM education, mentoring students, forming multidisciplinary and diverse collaborations.


Over the past years, I have been involved in project management, manuscript reviewing & editing, grant writing, writing scientific content for educational platforms and for science communication media.