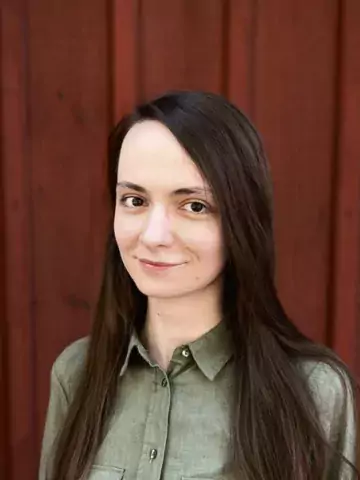 Anda Gliga
Research specialist
About me
I am Assistant Professor in toxicology at the Institute of Environmental Medicine. My research is focused on understanding mechanisms of particle toxicity. We have ongoing projects on the following types of particles:
Welding particles
Particles generated from combustion of renewable fuels such as biodiesel
Particles generated from combustion of solid fuels of relevance for sub-Saharan Africa
Fire emission particles from new 'green' materials
In my research I combine in vitro models, bioinformatics and molecular epidemiology approaches.
I am also a teacher, tutor and course leader within the Master's Programme in Toxicology, and union representative (Saco-S) at IMM.