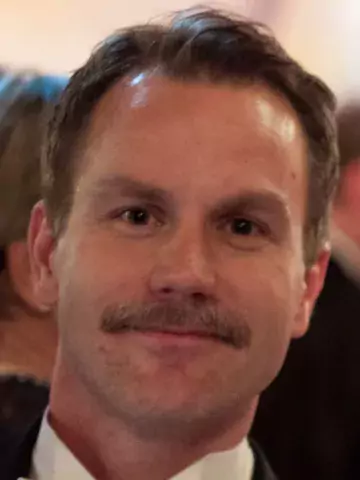 Andreas Lundqvist
Professor
About me
Professor, Karolinska Institutet, Department of Oncology-Pathology, 2023
Research description
Our research focus on studies to understand how NK and T cells are regulated in patients with cancer. With this knowledge we aim to develop improved immunotherapies in patients with cancer. 
Teaching portfolio
Completed ten weeks of pedagogic training courses. 
PhD course organizer: Tumor immunology and immune therapy of cancer (#3110), Karolinska Institutet.
More than 500 hours teaching undergradates (BSc), post-graduates (MSc and PhD) and medical professionals (MD) in both hands-on demonstration and lecturing roles
Education
Associate Professor, Karolinska Institutet, 2012
Assistant Professor, Karolinska Institutet, 2009
Staff Scientist, National Institutes of Health, 2008
Research fellow, National Institutes of Health, 2005
Postdoctoral fellow, National Institutes of Health, 2003
PhD; Karolinska Institutet, 2003
B.S, Royal Institute of Technology, 1997
Links