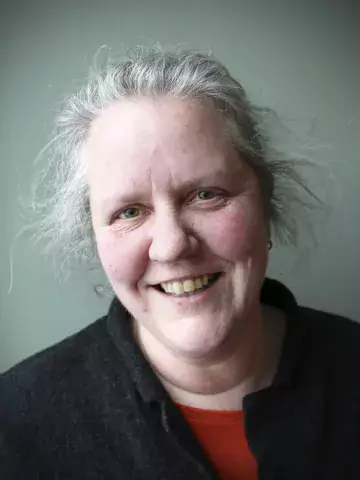 Anna Carin Wahlberg
Senior lecturer
About me
I am a registered nurse since 1985 an I have worked mainly as a telephone nurse. I am also associate professor (docent)  in nursing and education. My teaching is both at undergraduate and postgraduate level, mainly in the specialist nursing programme but also in the programme in nursing. My research is at present focused on telephone nursing and nursing in prehospital care.
Research description
My research are in ambulatory care nursing, mainly in the area of telephone advice nursing and telephone assessments both from the care-seeker and the telephone nurse perspective. Ongoing research projects are 112 care seekers, monitoring calls and telephone nurses´ work environment. Other area of research interest is ambulance care.
- co-supervisor for 3 PhD-students
- main supervisor for 1 PhD-student
Teaching portfolio
- pedagogical leader in different positions since 2006
- associate professor (docent) in nursing and education
- more than 30 credits in pedagogy
- worked as at teacher at KI since 2003
- completed several pedagogical development projects and publications
- author of one book and 2 chapters
- worked as a tour-guide at different museums
- member of KIs pedagocial academy
Education
Registered nurse, Ersta college 1985
Master of Arts with a major in Art History, Stockholm University 1996
PhD in Nursing, Karolinska Institutet 2004
Academic honours, awards and prizes
Member of the Pedagogical Academy of Karolinska Institutet since 2015.