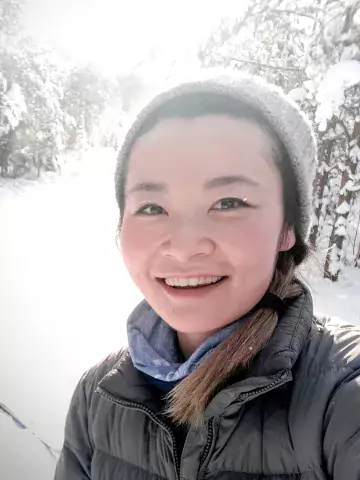 Research description
My doctoral project investigates the importance of quality of care in clinical, patient-reported and economic outcomes in multiple sclerosis.
Education
2020: FRACP (adult neurology), Royal Australasian College of Physicians
Specialty training completed at Royal Melbourne Hospital (2012-2017), University Hospital Geelong (2017-2018), National Hospital for Neurology and Neurosurgery (University College London, 2019-2020)
2011: MBBS/BMedSci(Hons), University of Melbourne Medical School.
Honours completed at Max Planck Institute for Cognitive and Brain Sciences (Leipzig, Germany).