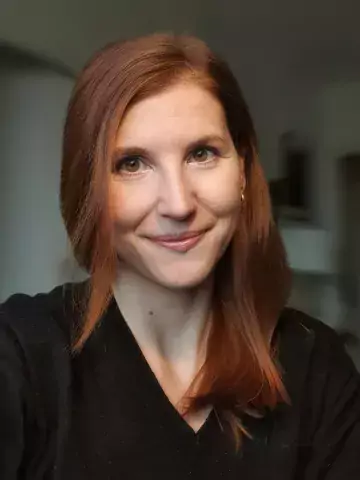 Anna Meyer
Postdoctoral researcher
About me
I defended my thesis "Trends in Population Health in an Era of Rising Longevity" in 2022. Since then I have been working in different projects related to health in old age. I have a background in epidemiology and demography and work mainly with Swedish register data.
Research description
My work concerns the changing mortality and morbidity patterns in the ageing Swedish population integrating both epidemiological and demographical approaches. I examine secular trends in disease incidence and mortality, as well as health care consumption among the old. My work builds upon national population registers and emphasizes heterogeneity within the population.
Specific research interests include osteoporotic hip fractures, cardiovascular diseases, consequences of Covid-19, and sociodemographic inequalities. In addition, I worked on a number of studies examining the importance of adult children for health and mortality in old age.
Education
PhD Epidemiology, Karolinska Institutet (2022)
MRes Demography (European Doctoral School of Demography), Max Planck Institute of Demographic Research and University of Southern Denmark (SDU) (2018)
MSc Public Health Epidemiology, Karolinska Institutet (2017)
BA Sociology, University of Mannheim (2015)