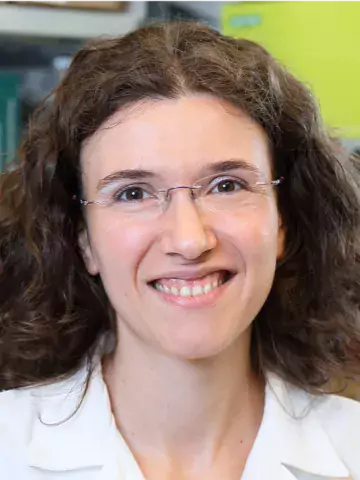 Anna Pasetto
Research specialist
About me
I joined the Karolinska Institutet in 2018 as assistant professor (biträdande universitetslektor) and managing director of the pre-GMP facility in the department of Laboratory Medicine. I received my Master Degree in Molecular Biotechnology in 2007 from Alma Mater Studiorum Bologna University, Italy. I then moved to the Karolinska Institutet where I received my PhD in 2012. I joined the laboratory of Dr. Steven Rosenberg at the National Cancer Institute, NIH in 2013 and my research was focused on the isolation of TCR genes from mutation-reactive tumor infiltrating lymphocytes in metastatic solid cancers.
Research description
My research goal is to develop new immunotherapies against cancer. The main focus is to identify immunological receptors able to recognize mutated antigens expressed by cancer, these receptors can then be engineered to generate CAR-T cells, TCR-T cells and other types of cell therapies.