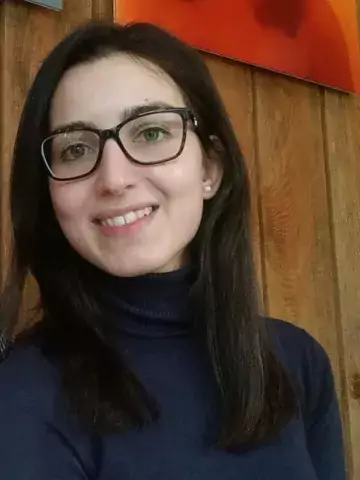 atef badji
Postdoctoral studies
About me
My research interest lies in the quantitative evaluation of pathological states of the brain using MRI. Among my specific goals is the understanding of the white matter changes in the elderly, as well as the understanding of the natural course of neurodegenerative diseases such as dementia. As a physician, I am particularly interested in the incorporation of validated MRI biomarkers to clinical practice for the purpose of diagnosis dementia as early as possible.
Teaching portfolio
Teaching assistant for the second edition of BrainHack school. August 2019. Polytechnique Montreal. 
Education
Junior Doctor. April 2020 - Present. Karolinska University Hospital, Huddinge. Tema åldrande. 
Doctor of Philosophy (PhD) Sept 2017 - Present. The University of Montreal, Montreal, Canada
Thesis title: The impact of arterial stiffness on the white matter microstructure in the elderly.
Supervisors: Prof. Julien Cohen-Adad (Polytechnique Montreal), Prof. Hélène Girouard (University of Montreal).
Visiting Research Student Oct 2019 - March 2020. Karolinska Institutet, NVS, Stockholm, Sweden
Supervisors: Prof. Eric Westman (Karolinska Institutet), Joana Pereira (Karolinska Institutet).
Master of Neuroscience (MSc) Sept 2016 - August 2017. The University of Montreal, Montreal, Canada
** Fast Track to Ph.D. **
Medical Doctor (MD) Oct. 2009 - Nov. 2015 . University of Medecine and Pharmacy Iuliu Hatieganu, Cluj Napoca, Romania
Links