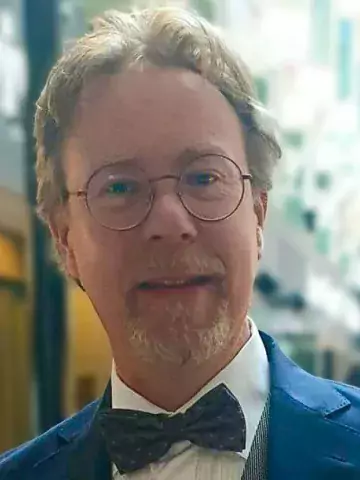 Björn Strindberg Lennhed
Affiliated to teaching/tutoring
About me
Currently employed as Consultant at the Department of Geriatrics and Rehabilitation Medicine, Falu Hospital, Sweden.  Clinical work at the outpatient clinic involves dementia investigations and cognitive rehabilitation. Organisational level work regarding dementia care with national authorities like National board of Health and Welfare (Socialstyrelsen).
Teaching portfolio
Teaching geriatrics and dementia care at Dalarna University since 2007. Teacher at KI's education Master's Courses in Dementia Care for Physicians since 2020.
Education
MD at Karolinska Institutet 2003, Specialist in Geriatric medicine 2012, MSc at Karolinska Institutet 2016
Academic honours, awards and prizes
Queen Silvia Award 2017. Certification of Cognitive Medicine 2021.