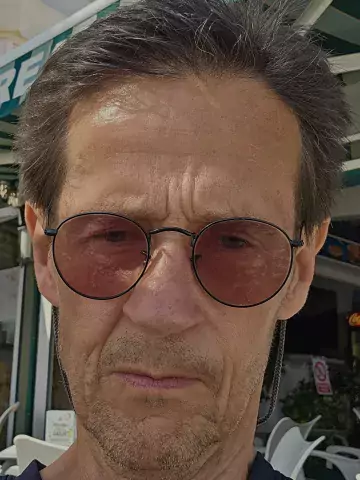 Brun Ulfhake
Professor, senior
About me
Brun Ulfhake was born in Stockholm in 1952, and received his M.D. from Karolinska Institutet in 1980. He combined his medical studies with researching. In 1982 he received his Ph.D. with a dissertation about electrical characteristics, function and structure in central nerve cells. Thereafter he was active in the clinic as an anesthesiologist and diving physician, while at the same time he carried out neurobiological research at Karolinska Institutet. In 1988 he was appointed Associate Professor, and in 1994 was appointed University Lecturer. For a period in the beginning of the 1990s, Brun Ulfhake was a postdoctor with NIH in USA, and since 1991 has carried out research at Karolinska Institutet on the connection between our genetic material and changes in the function of the nerve system during aging.
Brun Ulfhake was appointed Professor in Anatomy at Karolinska Institutet on March 1, 2001.
Brun Ulfhake has had a number of engagements within both teaching at Karolinska institutet as the Director of Anatomy Education, as well as being engaged in laboratory animal ethical matters. Since January 1, 2013, Brun Ulfhake has been the Director for Comparative Medicine.
Research description
Aging is inescapable, but at the same time is an unequal process where certain persons live well over 100 years, while others have a much shorter life. The deciding factor is the integration of our genetic material and our behavior in combination with different epigenetic and environmental factors. The research aims at creating understanding for which genes and the regulation thereof that lie behind those deficiencies in function that arise with increasing age. This knowledge can then be used to alleviate the negative consequences of aging for the individual.