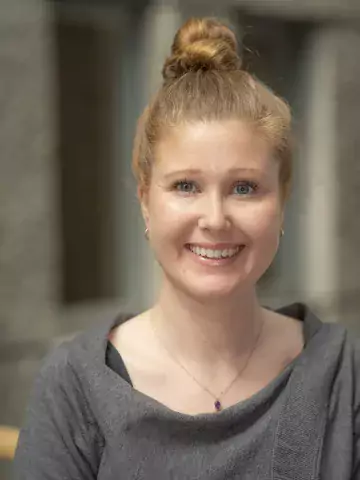 Carin Dahlberg
Project coordinator
Carin Dahlberg has been working in Evren Alici's group as a Project Coordinator since March 2017. She is responsible for ongoing projects as well as setting up new collaborations.
Research description
Carin defended her PhD thesis in Immunology in March 2015 at the Department of Microbiology, Tumor and Cell Biology (MTC). After her PhD, she had a postdoctoral fellowship at Nova Southeastern University in Fort Lauderdale, FL, USA for two years focusing on NK cell therapy for Multiple Myeloma.