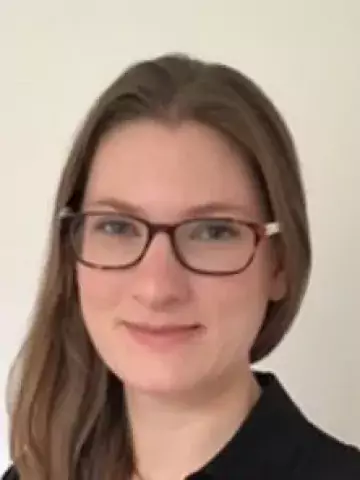 Carina King
Principal researcher
Infectious Diseases Epidemiologist
About me
I'm an Infectious Diseases Epidemiologist, with a focus on paediatric pneumonia diagnosis, treatment and management in sub-Saharan Africa. I've worked in Malawi since 2012 on various research projects, including vaccine effectiveness studies, piloting and re-designing novel diagnostic techonologies, and developing predictive algorithms to improve treatment decision making. I am particularly interested in clinical research conducted at the community level. 
Research description
I am currently working on emergency care for children within primary healthcare settings in Malawi, to improve the identification of severely sick children, and understanding the referral pathways. I also co-lead a project in Nigeria with the aim of reducing pneumonia-specific mortality in children in Lagos and Jigawa states. 
Education
Arena Associate Fellow Teaching Qualification, University College London, 2016
PhD Infectious Epidemiology, Imperial College London, 2012
MSc Control of Infectious Diseases, London School of Hygiene and Tropical Medicine, 2009
BA Biological Sciences, Oxford Univerisity, 2008
Links