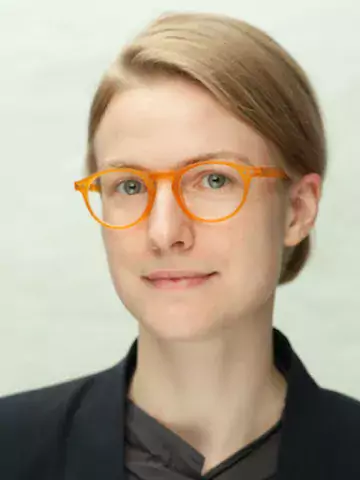 Head of the Product Development in Life Sciences course at KI. Inventor with background in wet-, soft- and hardware engineering from health care startups, academia and industry in the UK and Sweden.
About me
I am head of the Product Development in Life Sciences course at KI since December 2021. In my pedagogic work I make use of my experience in synthetic biology wetware, digital health software engineering from both Oxford and Microsoft Research, as well as immaterial property, regulatory and innovation processes from my roles as life science CTO and founder.
My research concerns mechanotransduction (Nobel Prize in Physiology or Medicine 2021) and product development for physiological disorders at large. I returned to Sweden in 2014 to delve into health care and turn my bioscience and engineering background into life science applications for clinical use.
Alongside my KI work, I hold a position as Senior Scientist and Technology Innovator at RISE Research Institutes of Sweden.
Education
DPhil, University of Oxford, 2016
Clinical Innovation Fellow, Karolinska Institutet, Royal Institute of Technology and SLL, 2015
Systems Biology Doctoral training, University of Oxford, 2009
BSc Honours, University of Edinburgh, 2008
Academic honours, awards and prizes
Sustainability Fund Award for RnD and teaching electronics in Washington DC and Mumbai, India
National representative U.S. Department of State's international exchange program
National winner of NASA Space Apps Challenge
Engineering and Physical Sciences Research Council UK Fully Funded Doctoral Studentship Award
International Neuroinformatics Coordinating Facility Travel Award
Collaborative Computational Project for Biomolecular Simulation Travel Award
International Genetically Engineered Machine Competition Gold award, MIT
Honorary award, TekNatur, Finland
Also inventor on three active patents and recipient of numerous life science commercialization awards including Supertalang 2018, SLL Innovation Fund, Business Challenge, Venture Cup and Brighter Silicon Valley program participant.
Links