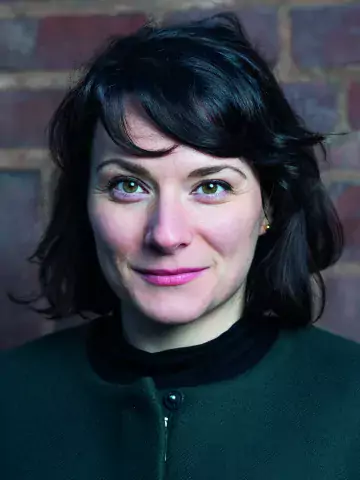 Carolyn Cesta
Assistant professor
About me
I am a post-doctoral researcher at the Centre for Pharmacoepidemiology in the Department of Medicine Solna, at Karolinska Institutet.  My research focuses on maternal use of medication during pregnancy and the consequences for both the mother and offspring, and utilizes the population register data in Sweden and other Nordic countries.
Research description
My research interests lie within the fields of reproductive epidemiology and pharmacoepidemiology, with emphasis on maternal use of medication during pregnancy for chronic diseases, how psychiatric health influences reproductive health and vice versa, the role of androgens in the etiology in mood disorders, and the comorbidity of psychiatric illness in women with polycystic ovary syndrome.
I am also involved in UppStART – the "Uppsala-Stockholm Assisted Reproductive Techniques study" is a prospective cohort study of couples undergoing infertility treatment (specifically IVF or ICSI) in the greater Stockholm and Uppsala municipalities. Participants were recruited from three of the four fertility and reproductive health clinics in Stockholm and one clinic in Uppsala, which also serves a large volume of patients from Stockholm.
Teaching portfolio
Since 2014, I have been a Group Leader in the Undergraduate Medical Program Scientific Development Course (Vetenskaplig Utveckling (VetU) i Läkarprogrammet) at KI, for both Term 1 and Term 5 project work.
Education
PhD (Medical Sciences, Epidemiology) Karolinska Institute
MSc (Medical Sciences, Physiology and Pharmacology) McMaster University
BSc (Biology and Pharmacology) McMaster University
Links