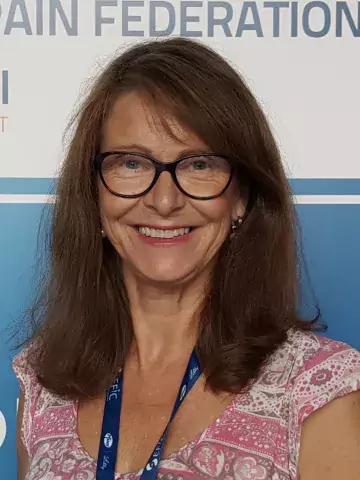 Cecilia Norrbrink
Assistant senior lecturer
About me
I am Cecilia Norrbrink, an RPT and associate professor in rehabilitation medicine. I work as a lecturer at the Department of Neurobiology, Care Sciences and Society. I mainly teach pain physiology and medical acupuncture at a basic and advanced level.
Research description
My research focus on spinal cord injury related pain, mainly neuropathic pain, where I amongst other things have studied pain classification, diagnosing pain, treatment of pain (mainly using complementary treatments), and patient participation.
Education
1988 RPT
2004 PhD
2006 Post doc at Århus university, Denmark
2012 Associate Professor in rehabilitation medicine