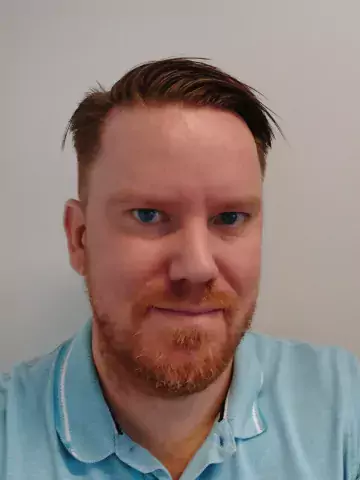 Christian Garheden
Development officer
About me
I work within the service unit at KI's central IT department at the Customer Relations/BRM group. We work with business relations towards university administration and institutions. Our task is to create and manage a good relationship with the business in order to be able to offer attractive, standardized and well-defined services.
Within our group, we must also keep the business informed about ITA's plans, major changes, upcoming major disruptions and new services. We actively seek out the needs of the business and act as a set of requirements within ITA so that they are met.
I am the customer manager and contact person for Institution Group Nord (GPH, CNS, KI DS, KBH, LIME, MedS, MMK, OnkPat) MWLC and external companies.