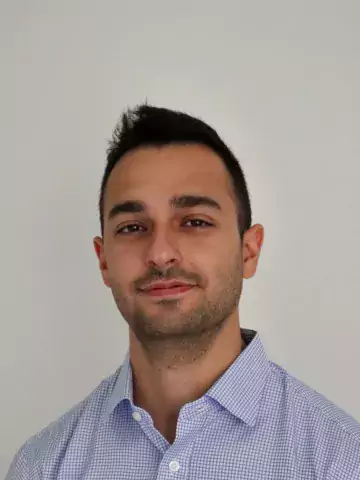 Christian Mannfolk
PhD Student
About me
I am currently a PhD student at Karolinska Institutet and a intern physician ("AT-läkare") at Karolinska University Hospital. I have been active in research at Karolinska Institutet for about 6 years. Furthermore, I have several years of experience with psychiatric care and psychiatric diagnoses as a physician and a support person ("boendestödjare").
Research description
My PhD is mainly confined within PRIOTAB, focusing on neuroimaging and neuropsychological markers in pedophilic disorder and treatment effects. The overarching goal of my research is to provide understanding of neurobiological underpinnings of the disorder as well as working towards objective biomarkers for risk assessment and treatment choice. 
Education
I aquired my medical degree in January 2021 from Karolinska Institutet.
Academic honours, awards and prizes
I have personally recieved grants from Ingrid & Fredrik Thurings stiftelse, Association for Treatment of Sexual Abusers (ATSA) and Professor Bror Gadelius stiftelse.