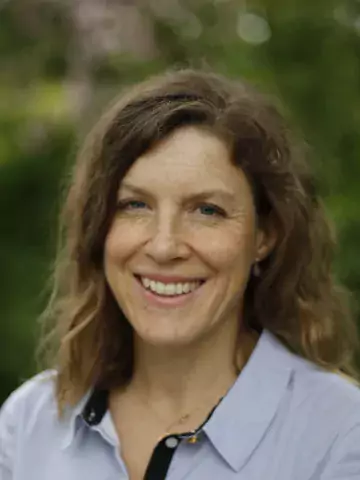 Emma Hjalmarsson
Affiliated to research
About me
I am a physiotherapist, specialist in pediatrics and doctoral student since 2019. My projects are about different aspects of the para-sport Frame Running for individuals with cerebral palsy, with focus on both health and performance.
In addition to cerebral palsy, I have interest and experience in working with several other diagnosis that include the neuromuscular diseases and Arthrogryposis Multiplex Congenita (AMC).
Research description
Physical activity, exercise physiology and physical self-perception in individuals with cerebral palsy.
Supervisors:
Ferdinand von Walden, MD, PhD, Assistant Professor, KBH, KI
Rodrigo Fernandez Gonzalo, PhD, Associate Professor, LabMed, KI
Helene Alexanderson, PT, PhD, Associate Professor, MedS, KI
Eva Pontén, MD, PhD, Associate Professor, KBH, KI