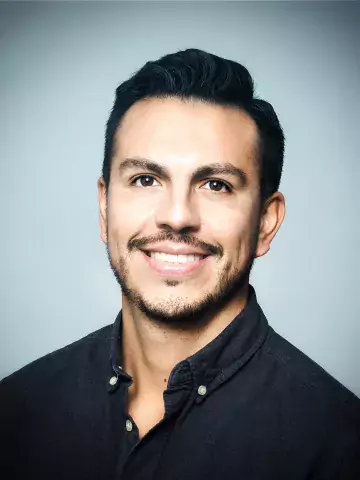 ENRIQUE JOFFRÉ
Affiliated to research
About me
I am a senior researcher at the Department of Microbiology, Tumor and Cell Biology (MTC), Karolinska Institutet, and a member of The Sjöling's group. 
Research description
My research is focused on dissecting the transcriptional regulation of virulence and the spreading mechanisms of plasmid-mediated resistance in pathogenic E. coil [urpopathogenic E. coli (UPEC), enterotoxigenic E. coli (ETEC), enteroaggregative E. coli (EAEC), and extraintestinal E. coli (ExPEC)]. I use a multidisciplinary approach combining molecular epidemiology, basic microbiology, multi-omics (genomics, transcriptomics, metabolomics, and metagenomics), and mechanistic studies to better explain why specific clones of E. coli or "superbugs" spread successfully into diverse microbial communities and cause infections in humans (e.g. urinary tract infection, diarrhea, and sepsis).
I collaborate with different research groups within Sweden, Europe, and also LMICs such as Bolivia. #OneHealth.
Education
Jan 2011 — Oct 2015 Ph.D. in Microbiology. Dept. of Microbiology and Immunology. Inst. Biomedicine. University of Gothenburg
Apr 2020 — Apr 2020 B.S. in Molecular Biology, Universidad Mayor de San Andr s. La Paz, Bolivia
Academic honours, awards and prizes
ASM Young Ambassador for Sweden 2023