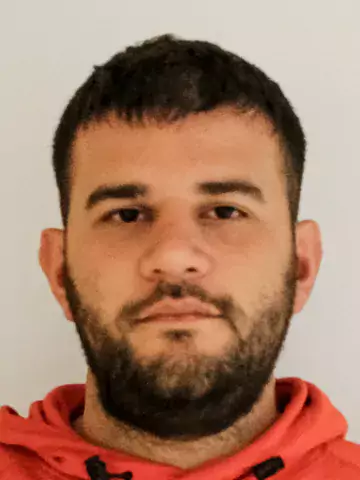 Evangelos Galaris
Postdoctoral studies
Teaching portfolio
Applied Predictive Modeling, MSc in Statistics. 2022-2023. Department of Statistics and Actuarial-Financial Mathematics, University of the Aegean.
Education
PhD in Machine Learning and Complex Systems. April 2022. University of Naples Federico II. Thesis: Development of Physics Informed Numerical and Machine Learning
Methods for the Dynamical Modelling of Large Scale Complex Systems with
Applications in Computational Neuroscience. 
Diploma in Applied Mathematics. July 2018. National Technical University of Athens. Thesis: Source Localization for the Dynamical and Spatio-Temporal Modelling of Brain Activity. The LORETA Method.