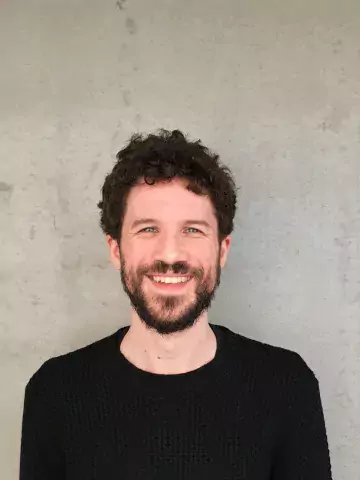 Federico Triolo
PhD student
About me
I am a licensed medical doctor and a specialist in Geriatrics. I am currently a PhD candidate in geriatric epidemiology at the Aging Research Center, NVS, working in the area of mental health under the supervision of Serhiy Dekhtyar, Laura Fratiglioni, Amaia Calderón-Larrañaga, and Linnea Sjöberg.
Research description
My main clinical and research interests concern the field of geriatric psychiatry. My PhD project focuses on the interplay between depression and the burden of somatic diseases in late life, exploring both symptoms heterogeneity and disease patterns. Further, I am involved in research on somatic and psychosocial determinants of mental and cognitive health in old age.
Education
Medical Doctor - University of Bologna (2008-2014)
Specialist in Geriatrics - University of Modena and Reggio Emilia (2015-2019)