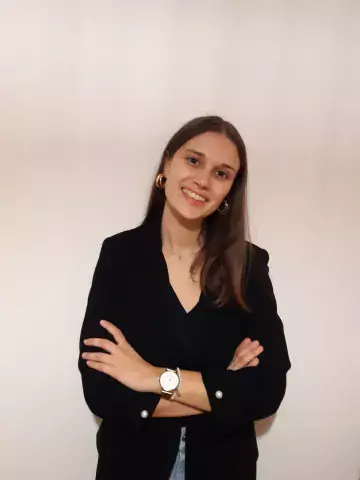 Filipa Rocha
Research assistant
About me
I am a portuguese research assistant working under the supervision of Dr. Amit Kumar in Prof. Agneta Nordberg's research group. 
I did my bachelor's in Lisbon, Portugal in Biomedical Engineering and I completed my master's in Molecular Bioengineering in University of Porto, Portugal, with a thesis developed at KI. 
Research description
My master's thesis topic is assessing and understanding reactive astrogliosis in Parkinson's brain with astroglial tracers BU99008 and Deprenyl. 
Our translational research group focuses on understanding pathological hallmarks of neurological diseases mainly using Positron Emission Tomography technique (PET) radiotracers, which show great clinical power and applicability.