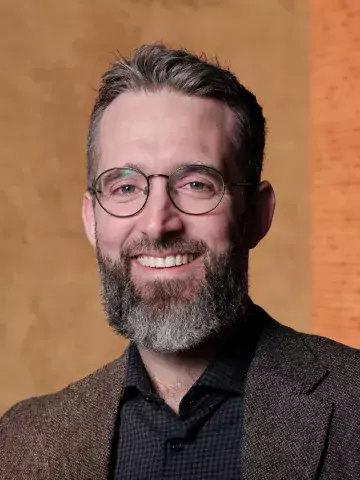 George Keel
Assistant professor
About me
George Keel is a Research Manager at the Swedish Institute for Health Economics, and is a member of the Unit for Health Economics and Economic Evaluation. He directs health economics courses within the Master's Program in Health Economics Policy and Management. 
Research description
His research interests lie within the fields of health economics, economic evaluation, costing in healthcare organization, climate science in healthcare, clinical care delivery management, and financial health policy. George's doctoral thesis focused on the development of innovative cost-accounting infrastructures at Danderyd Hospital in Stockholm.
The title of his thesis is: Counting What Counts: Time-Driven Activity-Based Costing in Health Care
Teaching portfolio
George is course director of three courses within the Health Economics Policy and Management Program: 1) Economic Evaluation of Health Care Programmes, 2) Health Economics - Financing Health and Medical Care, and 3) the Advanced Course In Health Economics. 
He has previously been invovled as a teacher in various capacities for the following courses at LIME:
Healthcare managment
Health and medical care management 
Advanced heatlh and medical care management 
Health Policy
Planning for Health 
Advanced course in health systems and policy 
Project managment
Project managment 
Research group management
Education
Karolinska institutet (2015-2020)
Doctorate of Medicine
Karolinska institutet (2011 – 2013)
Master of Science, Public Health Policy, Economics, and Management
Warren Wilson College (2004-2008)
Bachelor of Science, Biology
Bachelor of Arts, Business