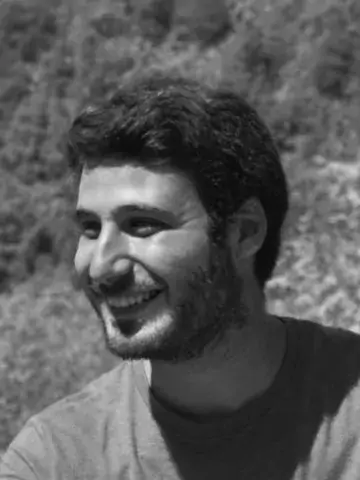 Georges Kiriako
PhD student
About me
I am a Ph.D. student in the lab of Ana Teixeira. I have a bachelor's degree in Biology from the Lebanese University and a master's degree in biomedical engineering from the American University of Beirut. 
Research description
My research involves developing DNA nanostructures formulations for blood-brain barrier permeation. The research is part of a multidisciplinary and innovative project called Nanostem funded by the European Commission through the Horizon 2020 Research and Innovation program.