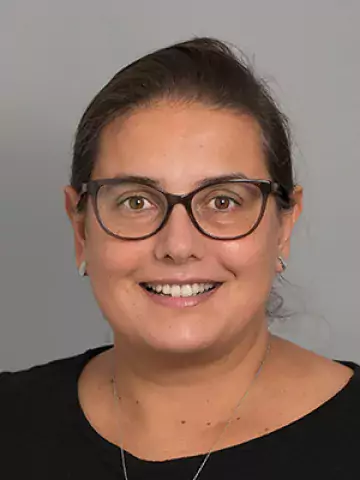 Giulia Grillo Mikrut
Administrative officer
About me
I work as International Coordinator at the Education Support Office at Karolinska Institutet.
The programmes I work with are: Biomedical Laboratory Science, Dentistry, Dental Hygiene, Radiography and Biomedicine (Undergraduate, Master's and Master's in Toxicology).
Education
Bachelor and Master's of Arts in English from Stockholm University.
PhD in English from The University of Queensland, Brisbane (Australia).