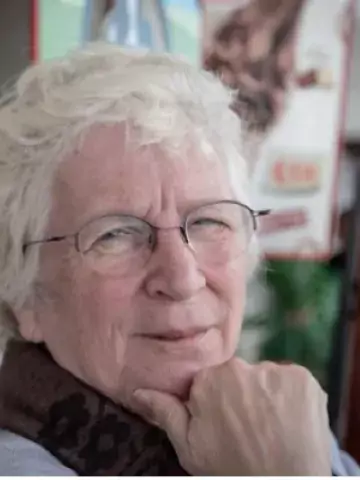 Gunilla Källenius
Professor
About me
I graduated as a medical doctor from Uppsala University 1970, and received a Ph.D. at Karolinska Institutet 1981, I became an associate professor 1985, and was appointed professor 1997. After clinical work with paediatrics and infectious diseases in Uppsala and Stockholm I held a postdoc position at the Swedish Medical Research Council 1982-84.  Between 1985 and 2009 I worked at the Swedish Institute for Infectious Disease Control.
Research description
My research interest has since 1985 been focused on tuberculosis, with emphasis on diagnosis and molecular epidemiology and evolution of tuberculosis in low and high endemic countries such as Uganda and Mozambique. Presently my research focus is on the validation and evaluation of the diagnostic test for TB developed by our group that is based on detection of mycobacterial components in urine.