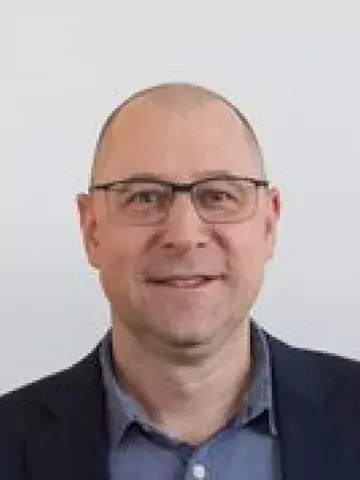 Gustaf Ahlén
Project manager
PhD, Senior Scientist
Project manager in the VIVAC (Vaccines and Immunotherapies against Viruses And Cancer) research group
Member of the Work Environment Committee ANA Futura
About me
I have a M.Sc. in molecular cell biology form Södertörn University in 2003. My PhD was obtained from Karolinska Instutitet in 2007 working on the development of a therapeutic vaccine for treatment of chronic hepatitis C virus infection. After my PhD I worked for a couple of years as a post doc at a research company developing vaccine adjuvants. Back at KI in 2009 as assistant professor I continued working on vaccine development now as treatment for chronic hepatitis B virus infection. In 2015 I joined GE Healthcare (now Cytiva) exploring scalable production processes for proteins and cell based vaccines. Since 2018 I am back at KI as project manager in the VIVAC research group.
Research description
My research focus on development of vaccines against Crimean Congo Hemorrhagic Fever (CCHF), SARS-CoV-2 and hepatitis B and D virus.