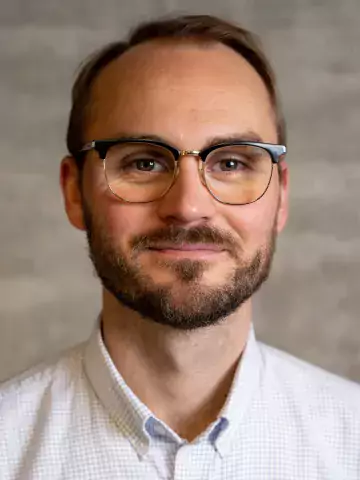 Gustaf Reinebo
Adjunct lecturer
About me
Currently working as a lecturer at the Centre for Psychotherapy Education and Research (KCP). I am also a doctoral student in Tobias Lundgrens lab.   
Graduated from the psychologist program at Karolinska Institutet in 2014 and have worked as a clinical psychologist in various psychiatric settings. 
Research description
My main research focus is to investigate psychological interventions effect on mental health and performance in athletes.
I am also involved in other research projects related to psychotherapy and psychiatry. 
Teaching portfolio
I am the course coordinator for the Basic training in Psychotherapeutic method, CBT, for physicians in specialist training.
I teach at several courses at KCP in subjects primarily related to the assessment and treatment of psychiatric disorders, Cognitive and Behavioral therapy (CBT) and Acceptance and commitment therapy (ACT). 
Education
Licensed psychologist
Psychologist program at Karolinska Institutet (MSc)