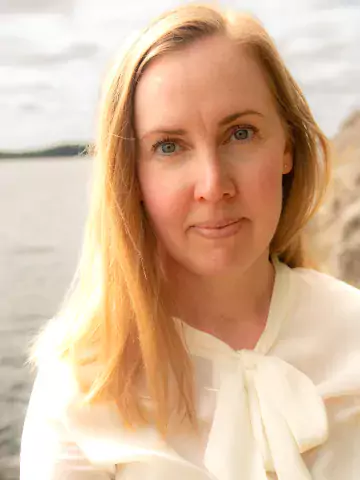 Hanna Johansson
Postdoctoral researcher
About me
I am a postdoc at the Division of Physiotherapy. I obtained my bachelor´s degree in Physiotherapy at Karolinska Institutet in 2006, and my master's degree in Physiotherapy at Umeå University in 2016. I defended my doctoral thesis "Balance and Gait in Parkinson's disease: from Perceptions to Performance" in 2020.
Research description
I am a member of the Franzén research group where the focus is on translational research from exploring neuronal mechanisms to clinical interventions/implementation in the field of neurological and geriatric rehabilitation.
My area of research is within Parkinson´s disease and focuses on gait and balance impairments. My doctoral project was a part of the BETA-PD project (Balance, Elderly, Training, and Activity in Parkinson´s disease). I currently work in the research project STEPS-PD (Supported home Training in Everyday life for Parkinson's disease), where we evaluate eHealth-delivered home training for people with PD.