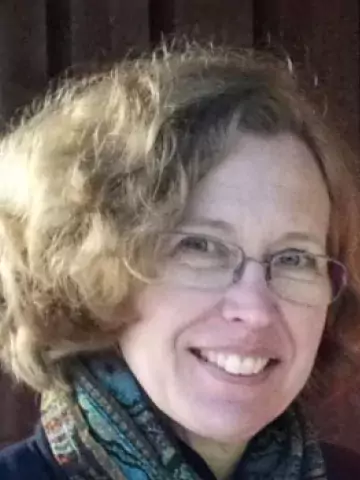 Henrika Florén
Educational developer
About me
As an educational developer at the Unit for Teaching and Learning I focus on education in digital environments.
Research description
 I am a PhD candidate with UCL Institute of Education. I research  assessment of digital representations of knowledge in higher education in Sweden
Teaching portfolio
285 HE credits of formal pedagogical education, of which 15 HE credits are in Teaching and Learning in Higher Education, 60 HE credits Science of Education 120 HE Credits Didactic Science, 90 HE credits Educational  Work.
Education
PhD candidate at University College London, Institute of Education, Department of Culture, Communication and Media.
MSc Didactic Science
MEd Education
MA English Linguistics
BA Science
Teacher certification
Links