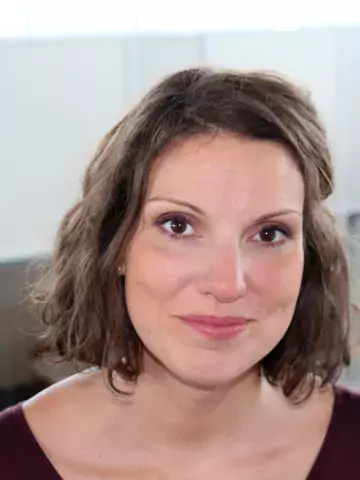 Hillevi Bergvall
PhD Student
About me
Hillevi Bergvall is a licensed psychologist at Centre for Psychotherapy Education & Research, at Centre for Psychiatry Research, which is part of both Karolinska Institutet and Region Stockholm. She is a doctoral student at the Department of Clinical Neuroscience, Karolinska Institutet. She is also the director of studies for the psychologists' internship (Studierektor för PTP) in Region Stockholm. 
Previous experience includes psychiatric care, primarily psychological assessments and treatments for adults with severe/complicated mood and anxiety disorders. Bergvall is also a co-founder of a psychiatric clinic in Stockholm.
Research description
Does training in cognitive behaviour therapy (CBT) improve therapist competence? Is CBT for anxiety and depression delivered competently within routine clinical care, according to guidelines, and is this related to patient outcome? What CBT techniques and procedures are delivered, according to patients? Hillevi Bergvall's doctoral studies focus on the quality assurance of cognitive behaviour therapy (CBT). Previous research includes Acceptance and Commitment Therapy for the treatment of stress among social workers: a randomized controlled trial.