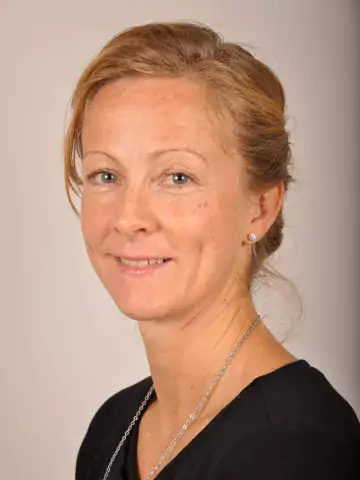 Ia Gustafsson Wallgren
HR specialist
About me
I work as a specialist in organisational & social work environment and work adaptation & rehabilitation.
This means that I train, provide advice and coach local HR and managers in these areas. How do we work to promote health and how do we achieve a promoting work climate where we trust each other? What do I do as a manager when an employee becomes ill? How do I handle this conflict and how can I find out what kind of conflict it is.
This and much more is within my area of ​​work and you are always welcome to get in touch if you have questions or suggestions in these areas.