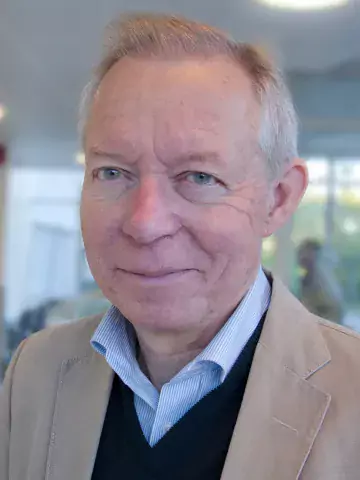 About me
Professor of Clinical Diabetes Research at the Department of Medicine, Huddinge since 2005.
Research description
Diabetes is one of our greatest public health problems, primarily because of the dramatic increase in type 2 diabetes, also known as age-related diabetes which now represents a global threat to human health.
Using microdialysis technology, the research group is investigating how the release of fatty acids is regulated in adipose tissue and muscle, and what significance this has for the development of insulin resistance and type 2 diabetes. In clinical studies, novel diabetes therapies and techniques for continuous glucose monitoring are evaluated in different collaborative projects. Incidence of diabetes and diabetic complications are studied in the Diabetes Incidence Study in Sweden (DISS).