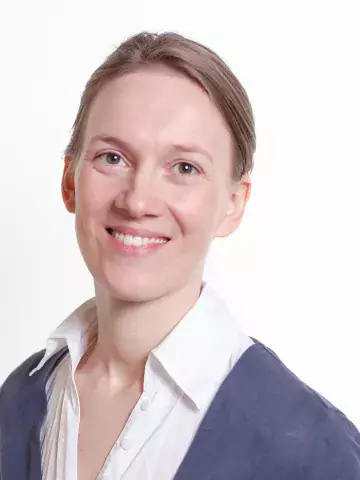 Janne Agerholm
Assistant professor
Research description
My research area is equity in health and health care. Particularly I have been looking at the effect of a health care reform on equity in health care, but also on the challenges with investigating equity in health care utilization in general; especial when using different types of quantitative data sources.
My most recent research project is about Integrated Care and the effect of an Integrated Care system on the health and health care utilization of older adults.
Teaching portfolio
I have been involved in several different courses both as a lecturer, course designer, and course leader in both Sweden and Denmark. I have primarily been teaching students in Public Health Science, Nursing and Medicine. Currently I am involved as a course director in  a doctoral course (Public Health Research- concepts and theories) and a master course (Introduction to Public Health Sciences) at the Department of Public Health.