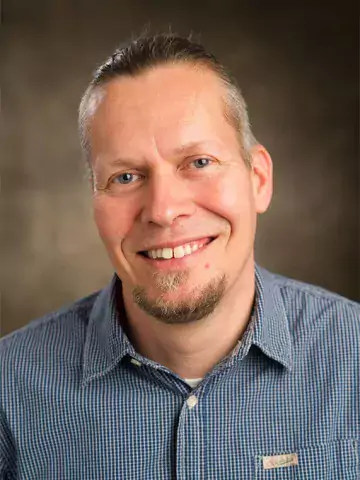 Janne Lehtiö
Professor/clinical chemist
About me
Professor Janne Lehtiö and the LehtiöLab focuses on proteomics and proteogenomics to gain new knowledge on molecular phenotype of cancer and use that information to improve personalized medicine. Lehtiö has since 2008 been principle investigator at Dept. of Oncology and Pathology at Karolinska Institutet (KI), Sweden, leading the cancer proteomics research group of 25 researchers. At 2004, Dr. Lehtiö was appointed as director of the Karolinska University Hospital's clinical proteomics facility and since 2010 he is director of the clinical proteomics mass spectrometry facility at the national research center Science for Life Laboratory t Stockholm. He received a faculty professor position in Medical Proteomics at Karolinska Institutet in 2015 and since 2021 has shared clinical appointment at Karolinska University Hospital as head of clinical proteomics unit. Previously, he completed his MSc on biochemistry in Helsinki University, Finland and PhD in engineering in Royal Institute of Technology in Stockholm, Sweden.
Research description
Our major research interest is to improve proteomics and proteogenomics to obtain new molecular information on cancer and use this information to improve and personalize future cancer treatments. Proteomics research aims to study thousands of proteins simultaneously in a sample to obtain a molecular picture of the ongoing biology. In cancer, this proteome wide analysis provides data on how certain genotype and environmental factors combined can drive tumour growth. We thrive to use this knowledge to improve cancer therapy by discovering new biomarkers and therapy targets. Lehtiö's group has published number of novel methods for proteome analysis and omics data-analysis. The main focus on our clinical proteomics and system biology research is on lung and breast cancer fields as well as on a newly started program on childhood cancers and leukemia. We work also for clinical implementation of omics data via our Molecular Tumor board portal.