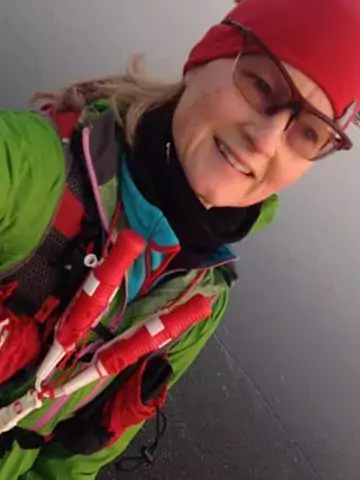 Jenny Nilsson
Adjunct lecturer
About me
I'm a registered physioptherapist since 2007 and has since worked as a physiotherapist in municipally owned homes for edlerly, in a heart- and lungrehabilitation centre, acute geriatric setting and in the primary healthcare setting. I have a master's degree in clinical medical science since 2012. I'm a clinical lecturer at Danderyds Academic Care centre since 2014, where I mostly work with interprofessional student activities as well as give support to students mentors when required.
Clinically I work in home rehab in interprofessional teams with occupational therapists and dietitians. We also work closely with home healthcare and primary health home care. In June 2020 I became a specialist physiotherapist in the health of the elderly.
Since July 1st, 2020, I'm a doctoral student at Karolinska Institutet, Department of Neurobiology, Care sciences and Society (NVS), Division family medicine and primary care. I'm the division representative in the NVS doctoral council.
Academic honours, awards and prizes
KLOK-award 2019 (KLOK stands for Clinical Learning through Organisational and Competence Development [Kliniskt lärande genom organisations- och kompetensutveckling])