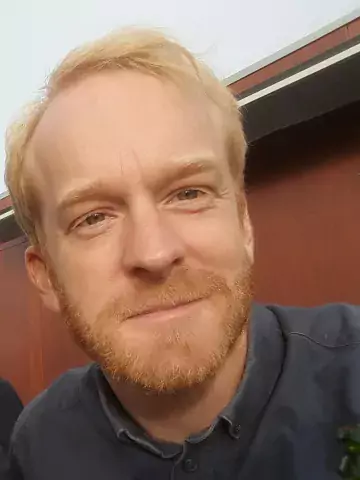 Jens Högström
Adjunct senior lecturer
I'm an associate professor at the Department of Clinical Neuroscience as well as a clinical psychologist at BUP FoU Centrum. My research concerns youth with anxiety disorders and conduct problems.
About me
I studied psychology at Stockholm University 2000-2005 and have since my graduation been active as a clinical psychologist within the Child and Adolescent Mental Health Services in Stockholm, as well as within the primary care. During 2010-2014 I did my PhD at the Department of Clinical Neuroscience, Karolinska Institutet, about parent training interventions for children with conduct problems. Since 2014 I´ve been doing my postdoc in Eva Serlachius' research group at the Centre for Psychiatry Research (CPF) at the Karolinska Institute.
Research description
The research I am involved in focus on anxious children, treatment of anxiety disorders as well as implementation and dissemination of evidence-based treatments. I am also doing research about treatments for children with conduct problems.
Teaching portfolio
I am primarily teaching at the psychology program (Karolinska Institute), at specialist courses for psychologists and child psychiatrists, as well as at the speech therapist program and medical school (Karolinska Institutet).