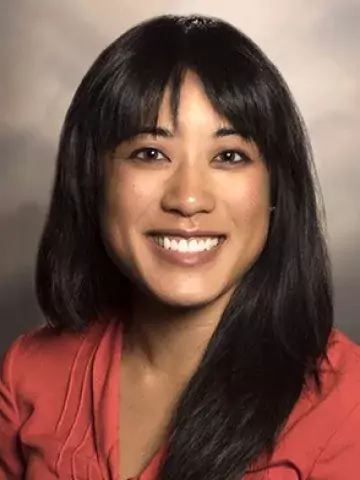 Jessica Young
Postdoctoral researcher
About me
I am a postdoctoral researcher at CAUSALab focusing on pharmacoepidemiology and causal inference. My overarching goal is to develop methods for leveraging observational data to conduct timely research improving public health.
In my position at CAUSALab KI, I collaborate with Swedish registry holders and clinical trialists to develop and apply methods needed to extend inference from clinical trials to larger populations.
Education
PhD in Epidemiology – University of North Carolina at Chapel Hill, 2016-2019 My doctoral thesis used linked electronic medical records (EMR) and insurance claims data to examine opioid prescribing for post-surgical pain and the risk of prolonged postoperative opioid use.
MSPH in Epidemiology – University of North Carolina at Chapel Hill, 2014 -2016
BA in Mathematics – Emory University, 2007-2011