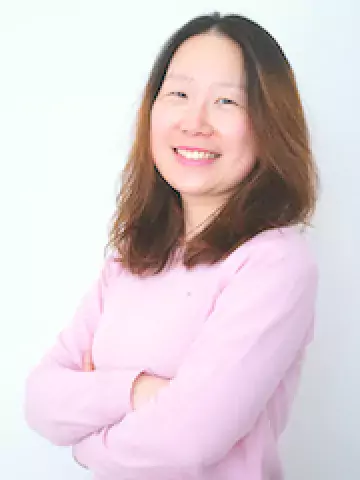 Jiayao Lei
Assistant professor
About me
I am an assistant professor at Karolinska Institutet and visiting researcher at King's College London supported by Swedish Research Council.
Research description
My research is within cancer epidemiology and vaccine epidemiology, which has a main focus on eliminating HPV-related diseases. My work consists of 1) comprehensive evaluation on HPV vaccination and cervical screening using nationwide registers, 2) HPV vaccination and reproductive outcomes and 3) modelling of COVID-19.
Teaching portfolio
2023 Clinical Cancer Epidemiology, King's College London and Karolinska Institutet
2022 -2023  Introduction to Epidemiology, Skandinaviska Kiropraktorhöskolan
2021  Study design, The London School of Hygiene and Tropical Medicine
2018  Biostatistics I, Karolinska Institutet
Education
2016-2020        Karolinska Institutet, Ph.D in Medical Epidemiology 
2013-2015        Karolinska Institutet, MSc. in Epidemiology
2008-2013        Sun Yat-sen University, Medical Degree
Academic honours, awards and prizes
2021  Dan Grandér Memorial Prize (best doctoral thesis in cancer research)
2020  Dimitris N. Chorafas Prize