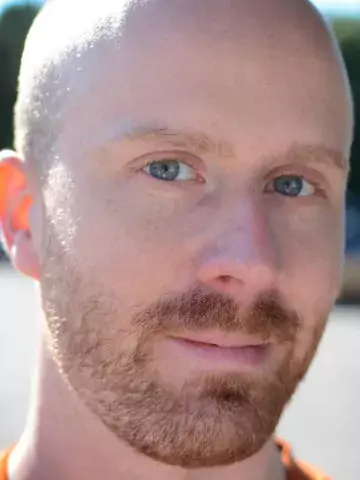 Joachim Nilsson
Affiliated to research
About me
My research focuses on clinical radionuclide therapy, with a penchant for thyroid cancer. I defended my PhD thesis "Avidity-guided Radionuclide Therapy for Thyroid Cancer" at Karolinska Institutet in 2022. The thesis focused on mapping iodine avidity in papillary and poorly differentiated thyroid cancer and suggested ways to exploit this knowledge to guide adjuvant treatment according to pre-therapeutic avidity of cancer tissue.
I work clinically as a nuclear medicine physicist at Karolinska University Hospital, at the Department of Nuclear Medicine in Solna. I mainly work with radionuclide therapy and therapy-related imaging, and lead the physics group at the department.
In addition to my clinical work, I am a member of the Swedish Radiation Emergency Medicine Centre at Karolinska Institutet, supported by the Swedish Board of Health and Welfare.