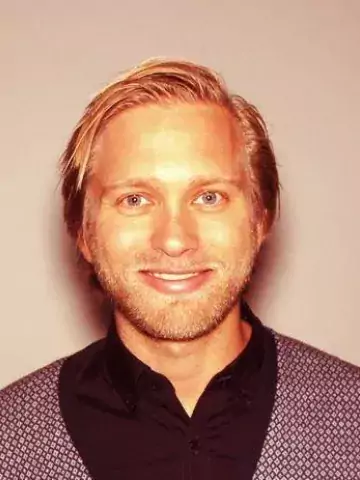 Johan Björklund
PhD Student
About me
Attending Karolinska Institutet for a doctoral degree. Defense planned late spring 2023. Working as a Specialist in Urology at Karolinska University Hospital, Department of pelvic cancer.
Research description
Main focus of research is postoperative complications in cancer surgery focusing on short-term mortality and its causes, especially in prostate cancers, while exploring venous thromboembolic events and arterial ischemic events in particular in cancer surgery in general.
Education
MD at Karolinska Institutet, graduated 2010.
Internship at Nyköpings lasarett, Region Sörmland, finished in 2012
Urologic residency i Karolinska University Hospital, Region Stockholm, finished dec 2017
SUO accredited fellowship in Uro-Oncology at the University of Toronto, Ontario, Canada, 2019-2021.
Academic honours, awards and prizes
Best abstract in session 52. EAU15
Rookie of the year 2015. Urologidagarna 2015, Svensk Urologisk Förening