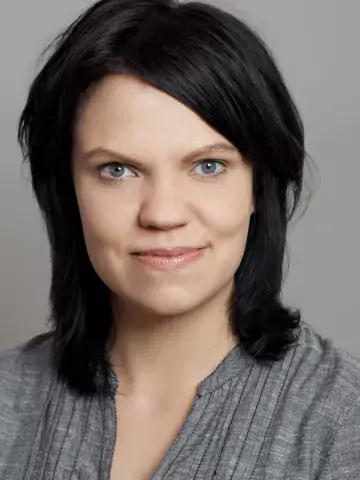 Johanna Sjöblom
Communications officer
Digital Communications Officer and Social Media Strategist.
About me
I started working at Karolinska Insitutet as a web editor and communications officer in 2011. Among other things, I worked with organisational and science news on the web. During these years I have also worked as a social media manager and strategist. 
Please contact me if you are interested in using social media in your work. I can get you started with a strategy or help you choose the right platform. If you want to start a social media account for your department, research center, division or research group, you should you should first read Karolinska Institutet's guidelines for social media.