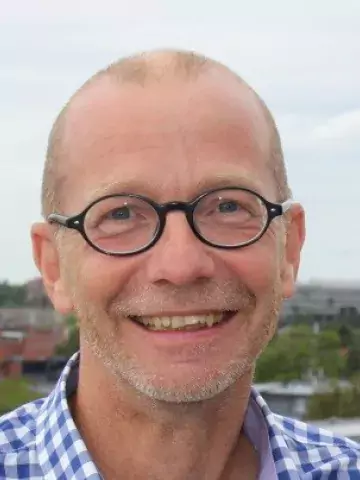 Johnny Lorentzen
Affiliated to research
Education
2009. Associate Professor Medicinsk inflammationsforskning. KI. 1998. PhD. Medicinsk immunologi. KI.
Academic honours, awards and prizes
Best Paper Award. Indoor Air 2014-2016. Lorentzen et al., ´Chloroanisoles may explain mold odor and represent a major indoor environment problem in Sweden` (Indoor Air. 2016;26:207-218). Best Abstract Award. American College of Rheumatology 2006 (Washington DC, USA). Lorentzen et al., ´A gene complex encoding C-type lectin-like receptors associates with arthritis in both rats and humans` (ACR abstract #655).