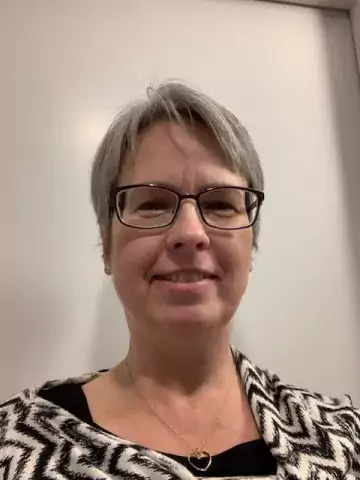 About me
As HR-partner at the Department for Biosciences and Nutrition (BioNut), my role is both
operative and strategic.
Support for managers
Managers can contact me regarding issues concerning work environment, recruitment, labour law, conflict management, salary reviews etc.  
Support for personnel
Co-workers at BioNut who need support related to employment, e.g., sick leave, vacation, salary payments, benefits, and other HR related matters, please contact me.
Education
I have a Degree of Bachelor of Science in Human Resource Development and Labour Relations with advanced studies in Personnel Management, Stockholm University.