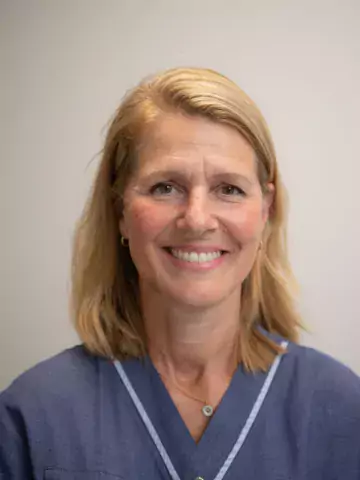 Kristina Haugaa
Affiliated to research
About me
Kristina Haugaa is Professor of Cardiology, specialising in Arrhythmology at Karolinska Institutet since 11 October 2021. 
She graduated with a degree in medicine in 1996 from Christian Albrechts Universität, Germany and became a specialist in internal medicine in 2005 and in cardiology in 2008. She obtained her PhD from the University of Oslo, Norway, in 2010, and went on to do her postdoc research at the Mayo Clinic and University of Pittsburgh Medical Center, USA, from 2012 to 2013.
Since 2003 she has been clinically active at Rikshospitalet in Oslo, where she was made director of the cardiology outpatient clinic in 2011 and was funded by the Norwegian research council with the research center ProCardio Center for Innovation in 2019. On her recruitment to KI, she became consultant at Karolinska University Hospital.