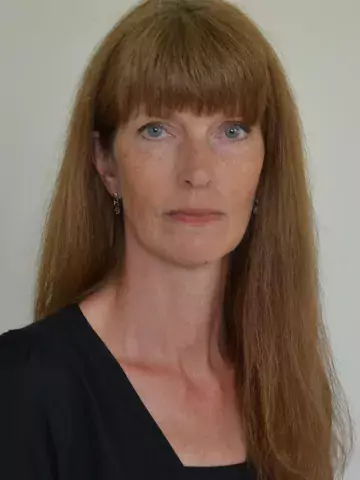 Lena Dahlberg
Affiliated to research
About me
Lena Dahlberg is Professor in Social Work at School of Health and Welfare at Dalarna University. Since 2012, she has been affiliated to the Aging Research Center and a member of the Social Gerontology Group. She is leading the Forte-funded Research programme on Ageing, Loneliness, and Mental health – understanding the connections and enabling change (REALM). 
Previously, Lena has been based at Stockholm Gerontology Research Center (1994-1995), Dalarna Research Institute (1995-2004, 2009-2012) and Sheffield Hallam University in the UK (2004-2009). She was awarded a PhD in Political Science from Stockholm University in 2004.
Research description
Lena's primary research interests include loneliness, social exclusion and informal care, with a focus on older adults.